I have finally got my shirt! I placed the order via online on May 23, and only received it on July 2. Malaysia Boleh! Who cares? So long I do not waste my 19.72 pound (approximately RM 140), and I do not have to go and confront either Pos Malaysia and Kastam Diraja Malaysia! Go to read I Was Raped Trilogy, starting with …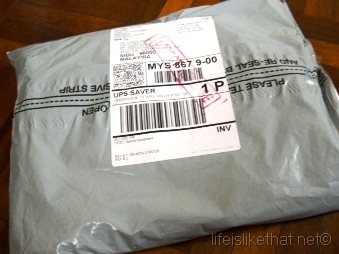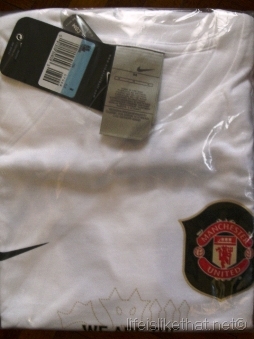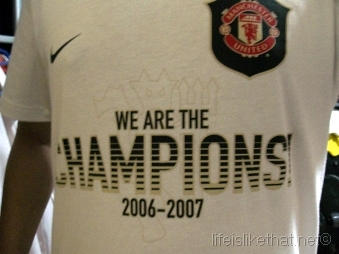 However, when I read the invoice…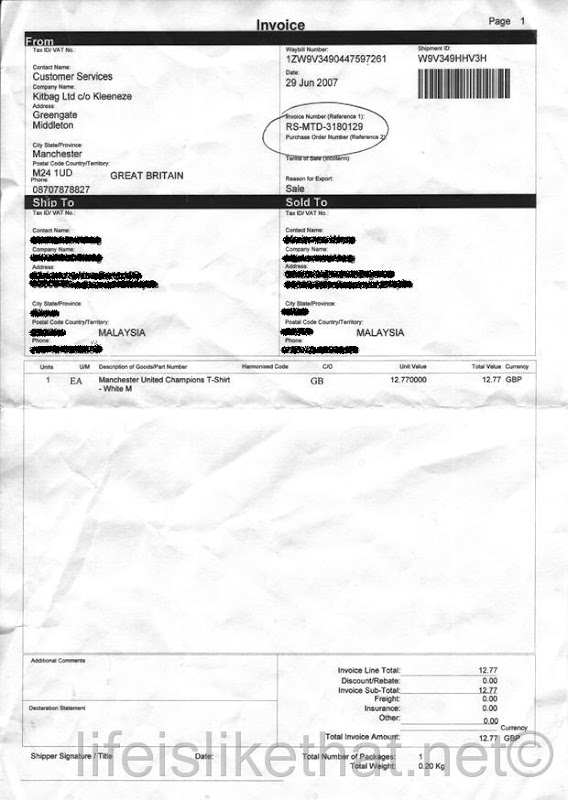 This is actually a resend order. The original order number is MTD-3180129. It has not been reaching me after one month I placed the initial order. So I requested for the item to be resent to me.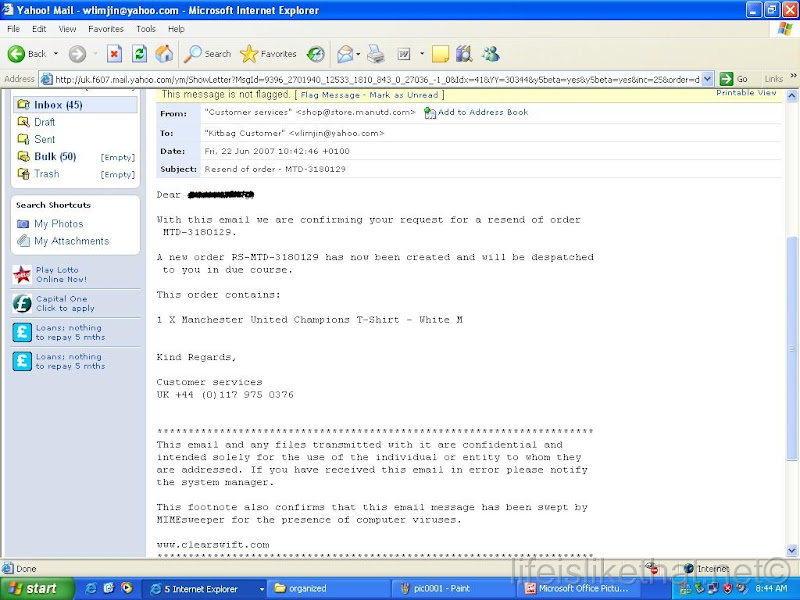 What happened to the first despatch? It should be one officer in PKM (Mail & Courier Center) who is wearing it now! All parcels from foreign countries will arrive there first before being distributed across the countries. Damn! What can I do? I have no ground to complain. I do not have the courier number, thus cannot provide a proof that an item had been sent to me from UK.
My advice to all of you… If happens in the near future that you want to purchase online, make sure you ask for the courier number or shipping number. This number can serve as a proof if the item does not come to you eventually. Prepare to pay more by opting for registered mail as this is more secure. No harm of paying a little bit more just to make sure that the item will reach you safely. Never keep quiet if those bad eggs rob your item. Stand out and fight!
Pos Malaysia s**ks, customs s**ks!

I Finally Got My Shirt! by Life Is Like That, unless otherwise expressly stated, is licensed under a Creative Commons Attribution-Noncommercial-Share Alike 2.5 Malaysia License.