I had read the review of one book recently. The title of the book is "The Carrot Principle: How the Best Managers Use Recognition to Engage Their Employees, Retain Talent, and Drive Performance". The author of the book is Adrian Gostick and Chester Elton.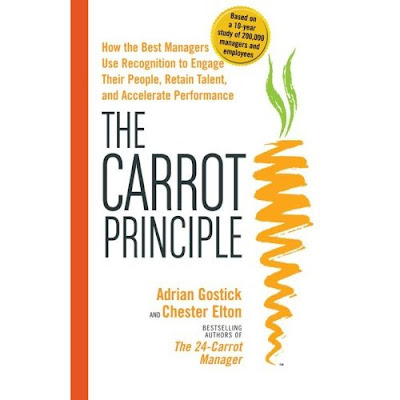 This book presents the simple steps to becoming a Carrot Principle manager and to building a recognition culture in your organization. According to the authors, the characteristic of the most successful managers is that they often recognize their employees' efforts. A research done shows that greater business results could be achieved by motivating employees to excel via constructive praise and meaningful rewards.
According to the book also, great managers lead with carrots, not sticks. By doing so, they can achieve higher productivity, employee engagement and retention as well as customer satisfaction. Imagine yourself as a rider, how you motivate your donkey to run faster? Carrots should do a better job here than canes. This is also true when come to educating our child. Dear daddies and mommies out there, praise is better than punishment. Do not always reaching out for canes.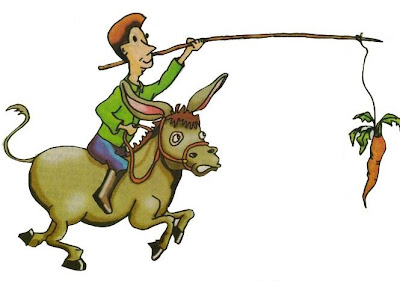 There are several employee recognition techniques according to Gostick and Elton: goal setting, open communication, trust and accountability. My boss definitely does not possess these techniques.
How can he set a goal for me to achieve while he himself has no head no tail?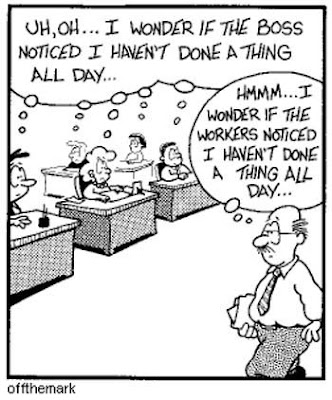 I never feel that I am appreciated because that cheeky little bastard never comes to talk to me. In his eyes, there is only punishment, no reward.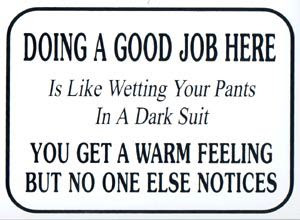 Do you think that he trust me when there are eyes every corner in the office?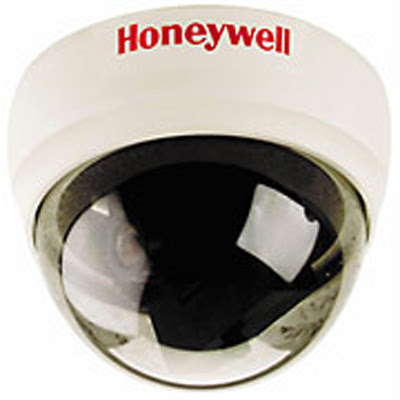 Chris: Can I talk to the boss? It is urgent.
Female Boss: You are unable to reach him. He is outstation.
Chris: How should I reach him? I really need to. This is really urgent.
Female Boss: Is that really urgent? Cannot wait until he comes back to the office?
Chris: Really urgent! I need him to make some important decisions.
Female Boss: Hold on…
Boss: Hello…
Apparently, they are shopping in KL!

 Where is his accountability


Do your boss lead with carrots or canes? Ask yourself, you prefer carrots or canes?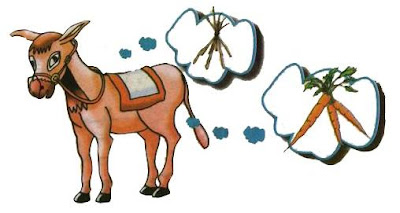 Carrot Or Cane? by Life Is Like That, unless otherwise expressly stated, is licensed under a Creative Commons Attribution-Noncommercial-Share Alike 2.5 Malaysia License.