If this is your first time here, you can read my other Jiuzhaigou stories here and here. So, we are now inside the Jiuzhaigou Scenic Area. A medium tour bus and a local tour guide were awaiting us there. You got to watch the following clip. The tour guide is talking sweet and is wearing a traditional Tibetan costume.
Jiuzhaigou is made up of three gullies namely Rize Gully, Shuzheng Gully and Zechawa Gully. The scenic spots in Jiuzhaigou are scattered around these three gullies, which form a Y shape, spanning an area of 720 kilometers square.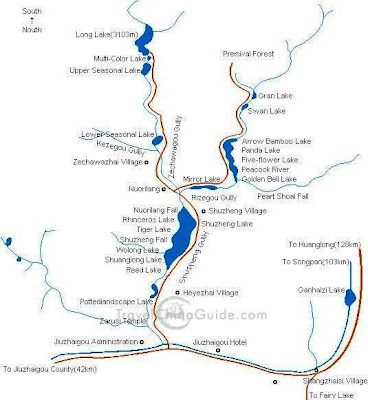 Our first stop was Nuorilang Waterfalls. They are 20 meters high and 320 meters wide, and are reportedly the widest highland waterfall in China.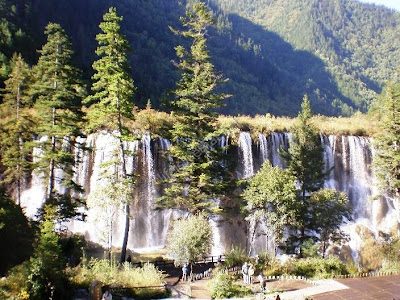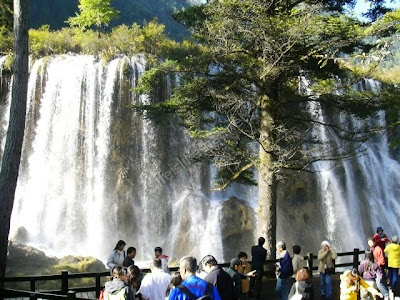 The next destination was Mirror Lake. It is a quiet lake casting beautiful reflections of the surroundings when the water is calm.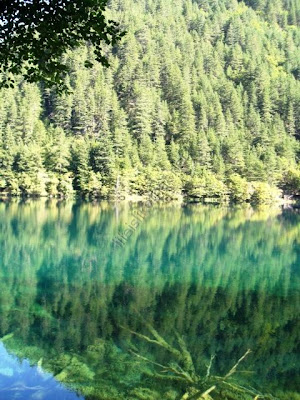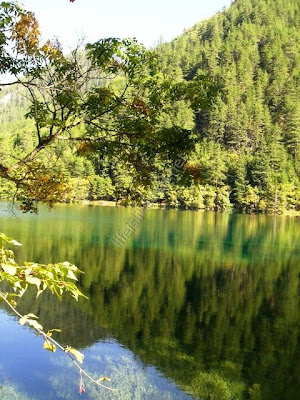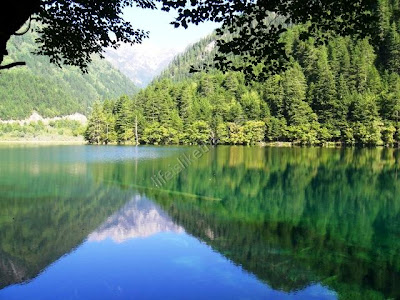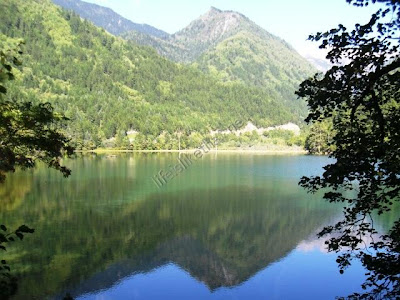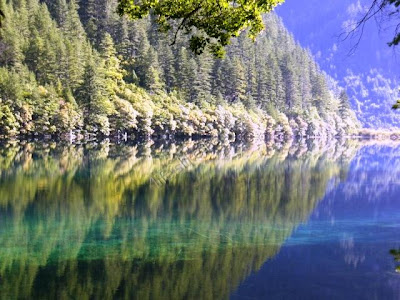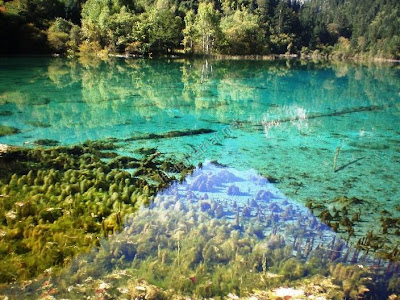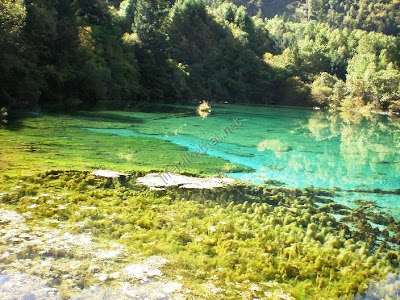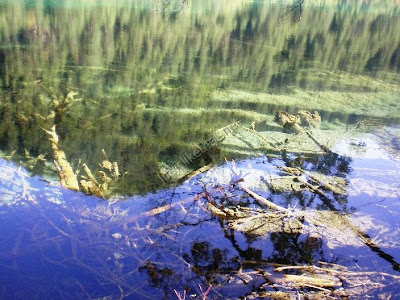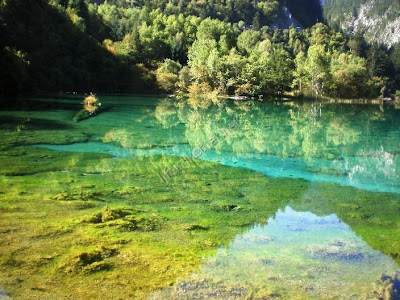 After Mirror Lake, we visited Five Flower Lake. It is a shallow multi-color lake whose bottom is criss-crossed by ancient fallen tree trunks.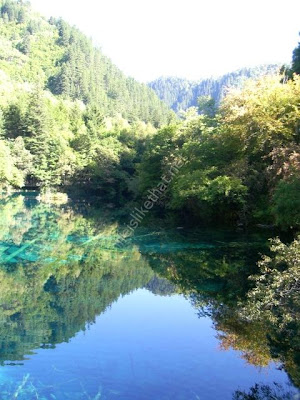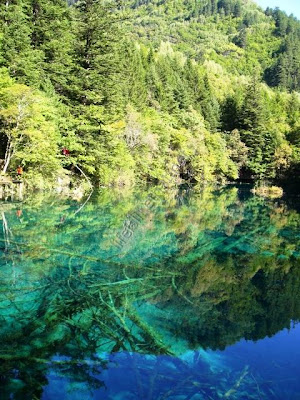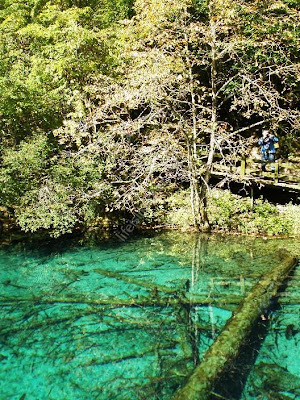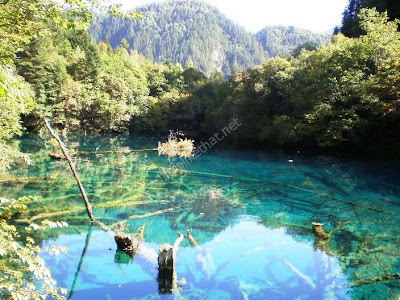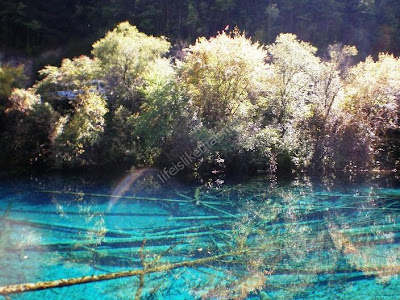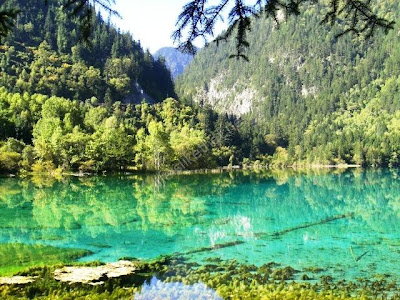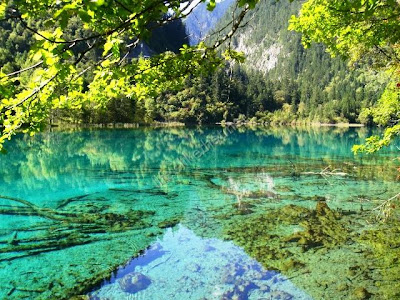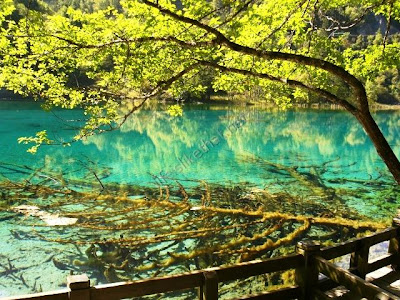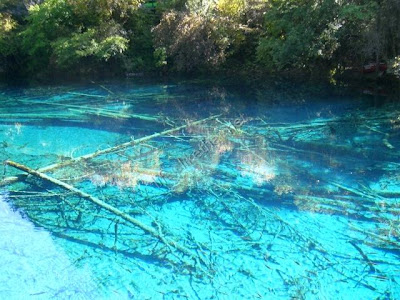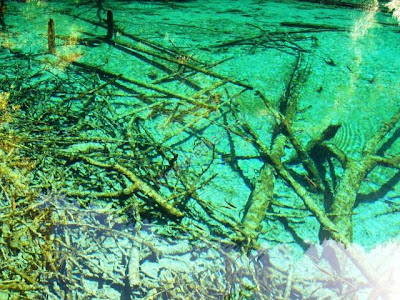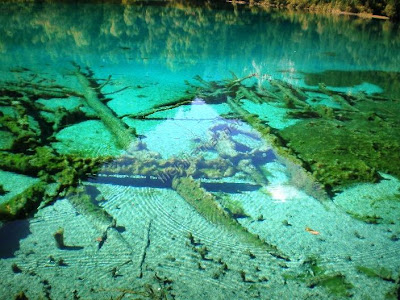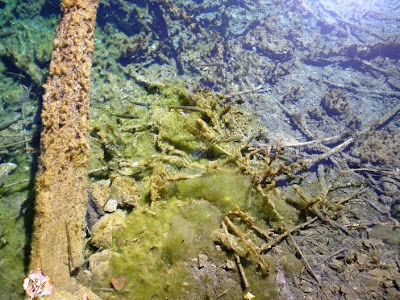 In here, I found a unique species of fish that only exists in Jiuzhaigou. The tour guide told us these fishes have no scale and emerge of itself and perish of itself. We were advised not to feed these fishes.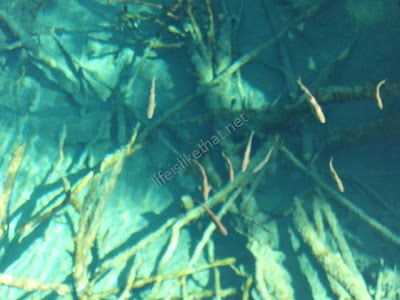 It was 10.40 am when we arrived at Panda Lake. The water in this lake features bright color patterns of blue and green. It was said that hundred years ago, there were Giant Pandas drinking water at this lake. That was how it got the name. There are many stalls selling various merchandises. You can pay to have your photo taken in traditional Tibetan costumes. The water in Panda Lake empties into the multi-stream, multi-level Panda Lake Waterfalls.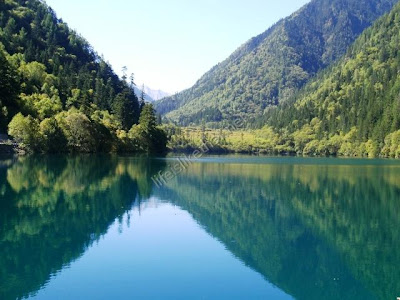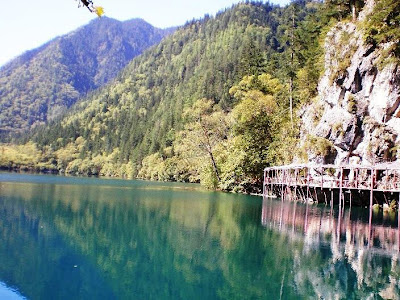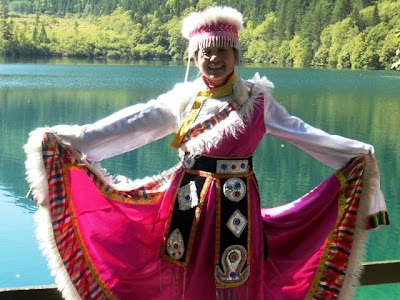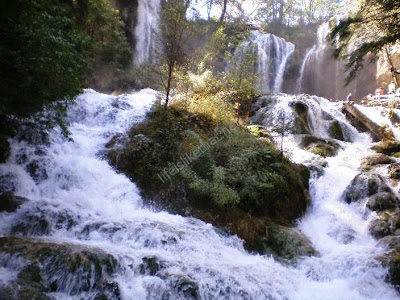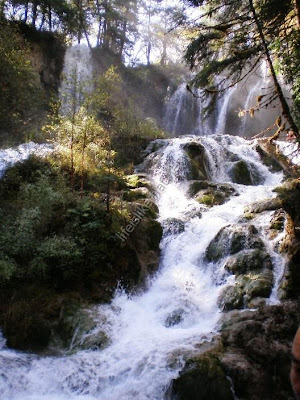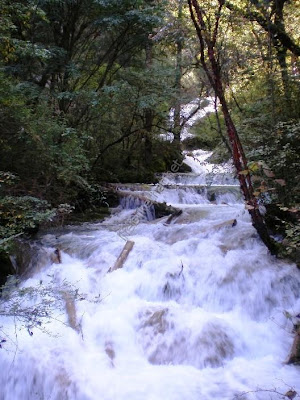 More to come…

Inside Jiuzhaigou Scenic Area I by Life Is Like That, unless otherwise expressly stated, is licensed under a Creative Commons Attribution-Noncommercial-Share Alike 2.5 Malaysia License.