During the short break at the end of last year, I treated myself to a big feast. That was a steak feast and me myself is the honorary cook. Tenderloin is the best piece of beef to make steaks but it is damn expensive. We bought a chuck tender beef from local cold storage weighing slightly over 1.5 kilograms as a cheaper alternative. It is a product of Uruguay.
First cut the chuck tender beef into several smaller pieces. Heat the butter in a frying pan. Put in the beef. Use medium heat throughout the whole frying process.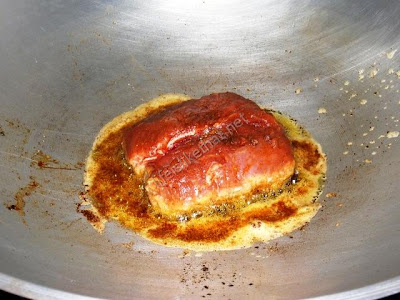 When it starts to turn brownish, turn over to another side of the beef.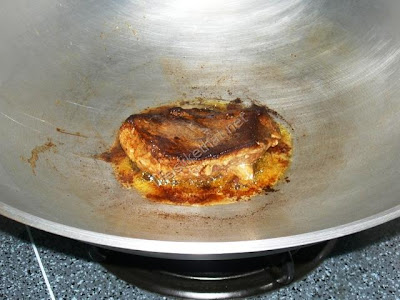 It should take around 5 to 7 minutes each side for a medium rare steak. When you cut through a medium rare steak, you can see a thin line of pink color at the center of the meat. Medium rare is considered the best way to preserve the meat juice and gives the original flavor of the beef. This is my medium rare beef steak.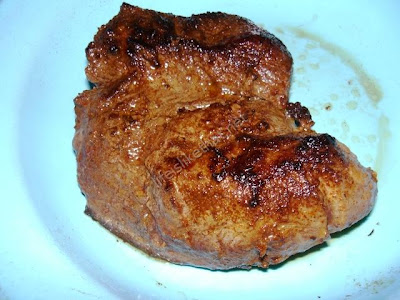 Deep fry some mushrooms with butter and seasoning. The mushrooms serve as a topping to the steak dish.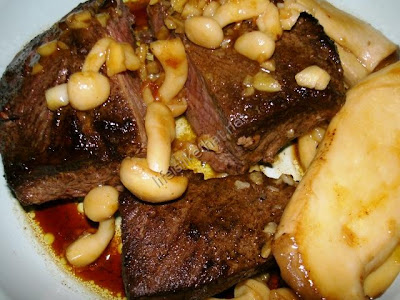 We need some vegetables as well. In this case, you can consider boiling some broccolis, sweet peas and carrots.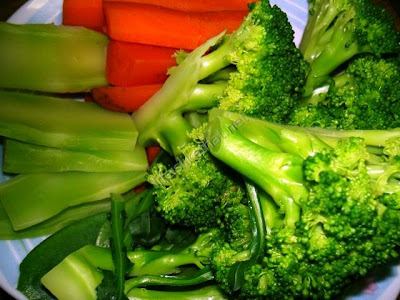 We prepared pastas too. It is a simple one as we just mix the boiled pastas with tomato purees.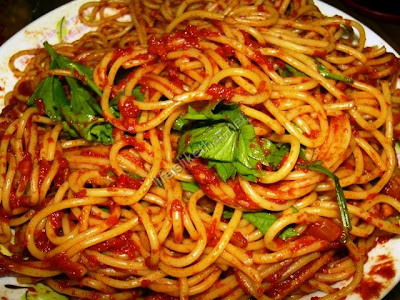 Last but not least, no meal is complete without one soup of the day. In this case, Campbell soup will do just nice.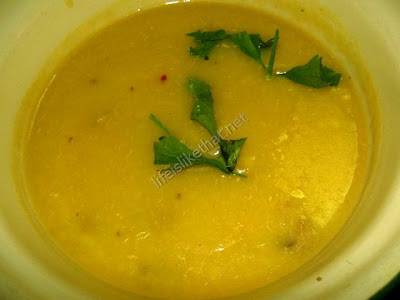 Sir and Madam, how do you like your steak be prepared?

Steak Feast by Life Is Like That, unless otherwise expressly stated, is licensed under a Creative Commons Attribution-Noncommercial-Share Alike 2.5 Malaysia License.